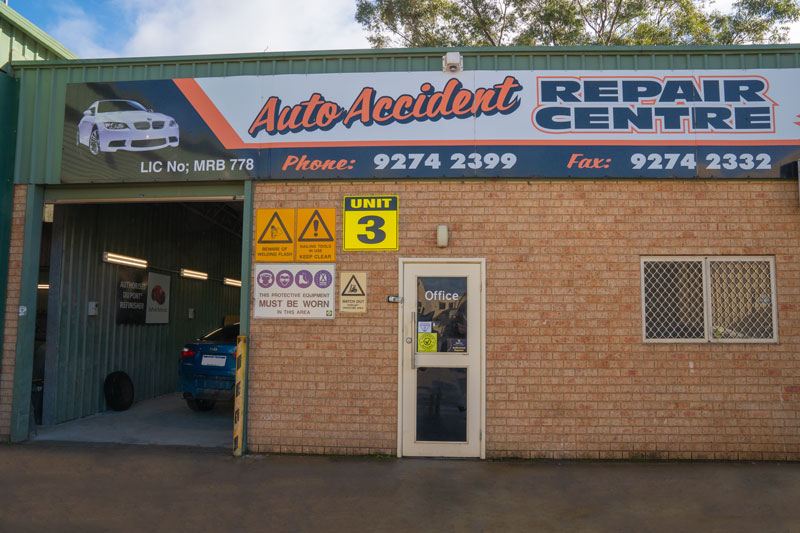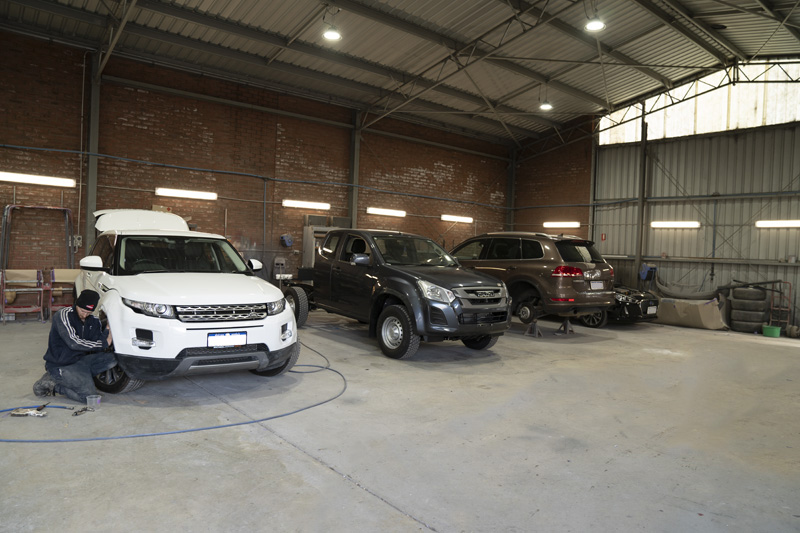 Dean's father started up Auto Accident Repair centre in 1990, before Dean joined the family business in 1999. Auto Accident Repair Centre has been providing peerless repairs to the Midvale area for 20 years.
Dean has now taken over from this father to run the business. We currently have a staff of four working on the workshop floor and taking turns manning the phone and doing paperwork
This means that when you call up the shop, you can always talk to the mechanic who's working on your vehicle. We value honesty and openness with our customers, and we will always call you and get approval before moving ahead with any new repairs.
As a family run business, we take great pride in our workmanship, and will never compromise by sacrificing quality. We treat each car as if it's our own.