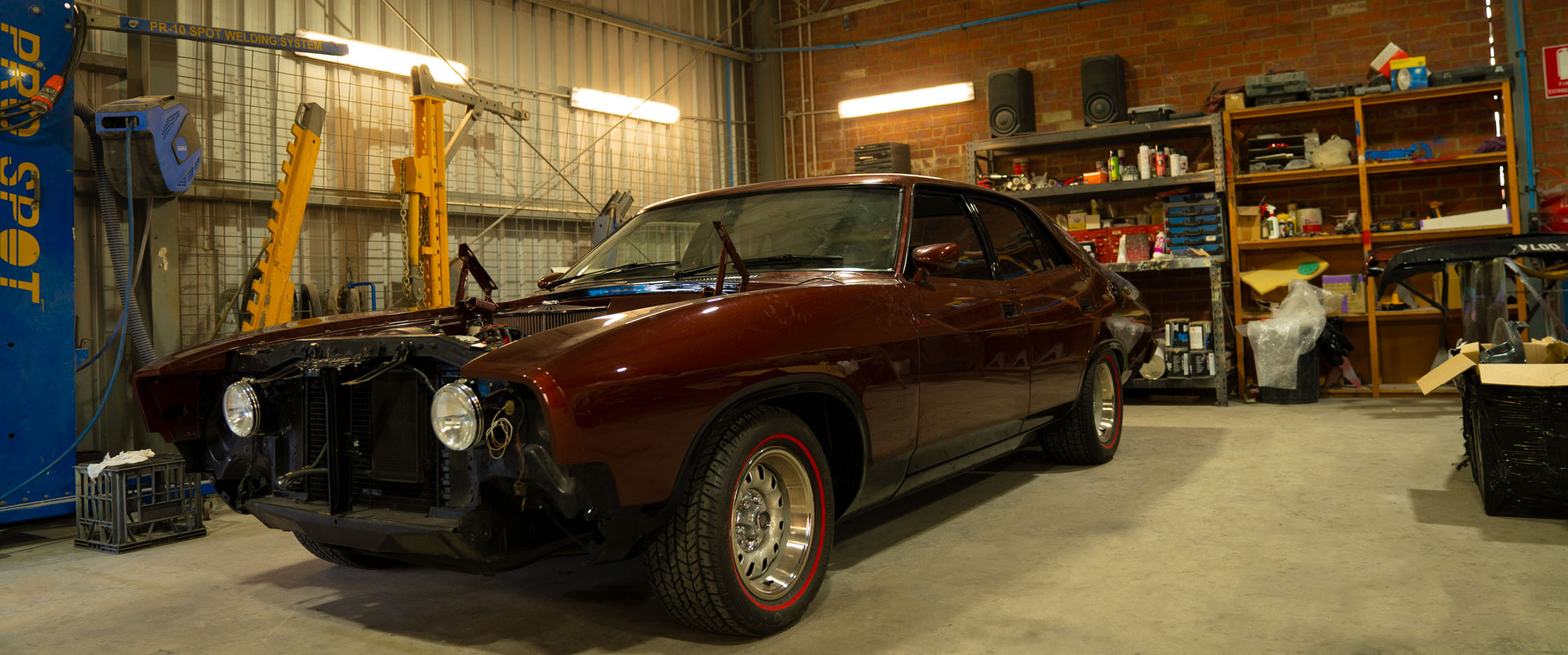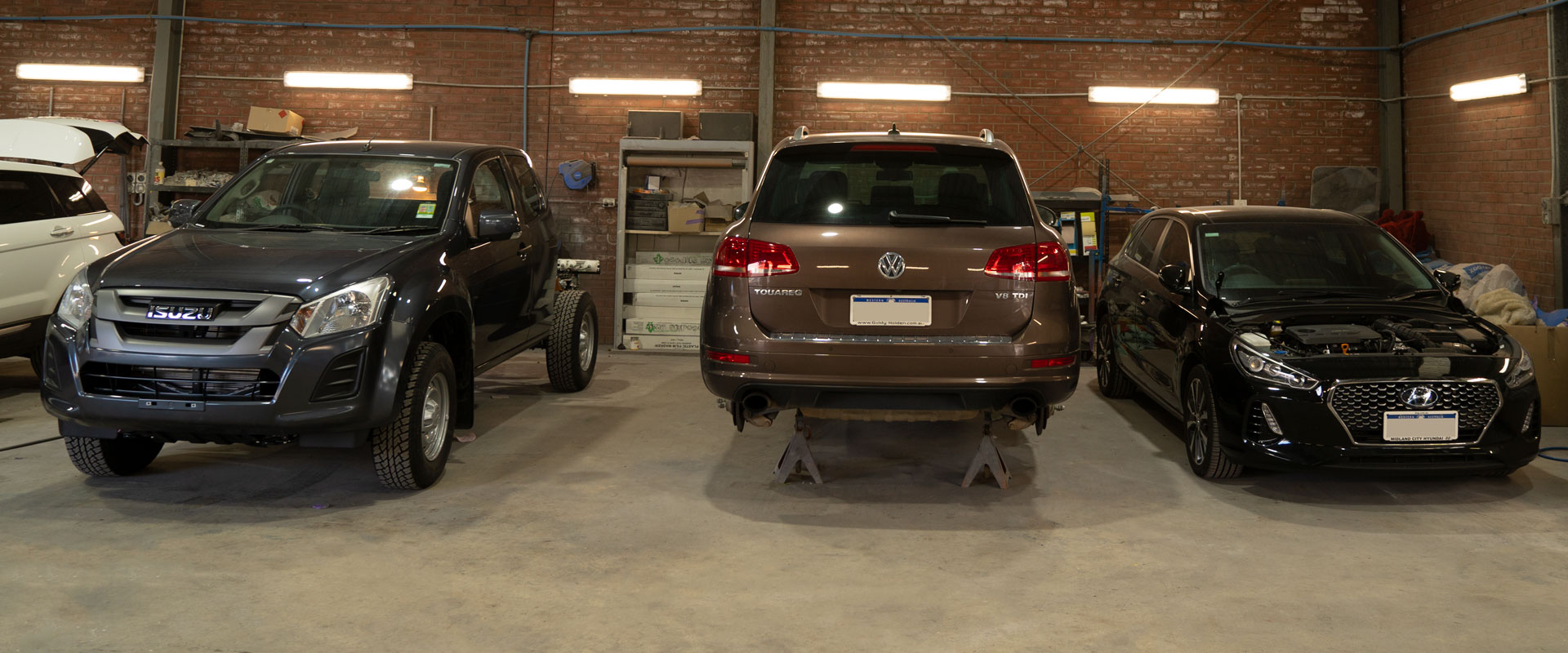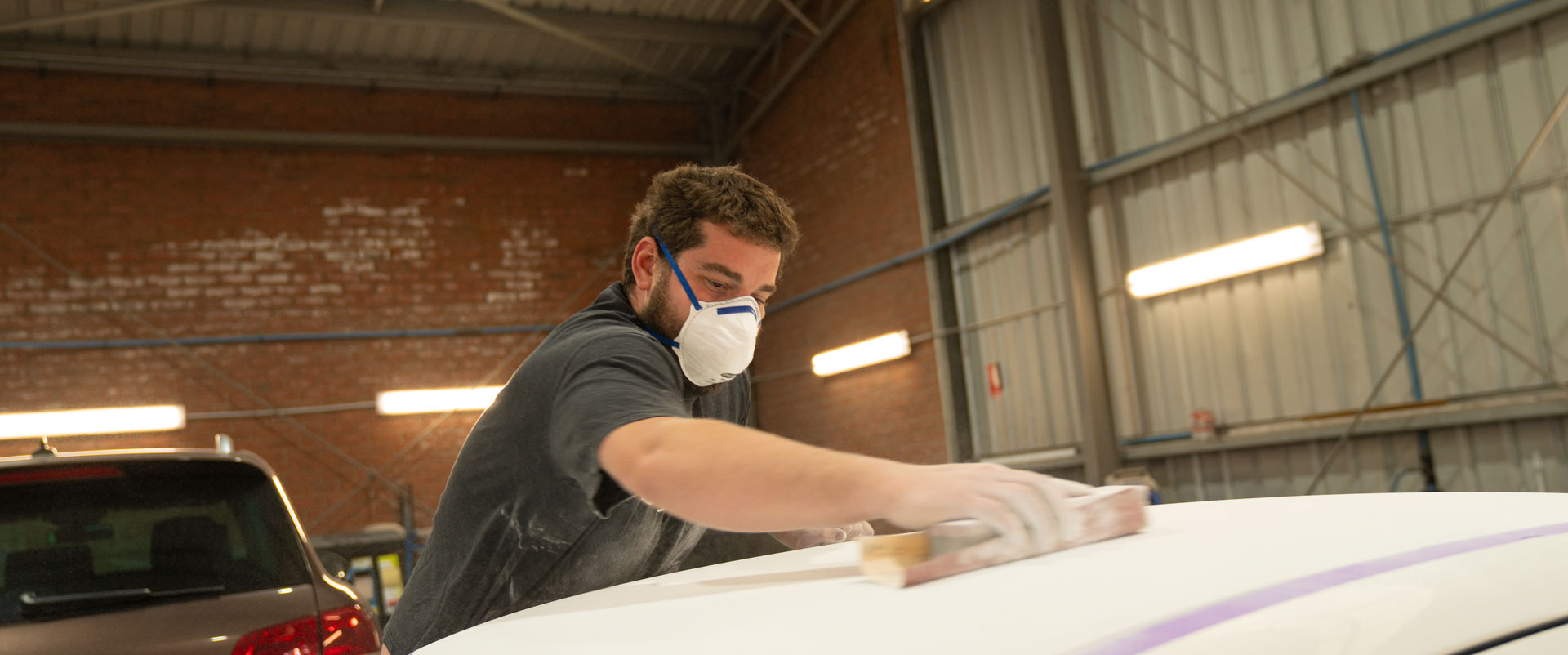 Welcome To Auto Accident Repair Centre
We are an automotive smash repair and restoration workshop located in Midvale, providing comprehensive smash repairs and restoration services to our valued customers in Midvale and all surrounding areas.
We offer an exhaustive smash repairs service, with chassis aligning, panel beating, including Paintless Dent Repairs, spray painting, and custom work for bikes and cars, smoking tail lights and custom rim painting
If you're thinking about starting your own restoration work, get in touch with the owner Dean, who loves restoration work an is always happy to provide advice!
To book in a service or ask us a question, contact one of our friendly staff today!